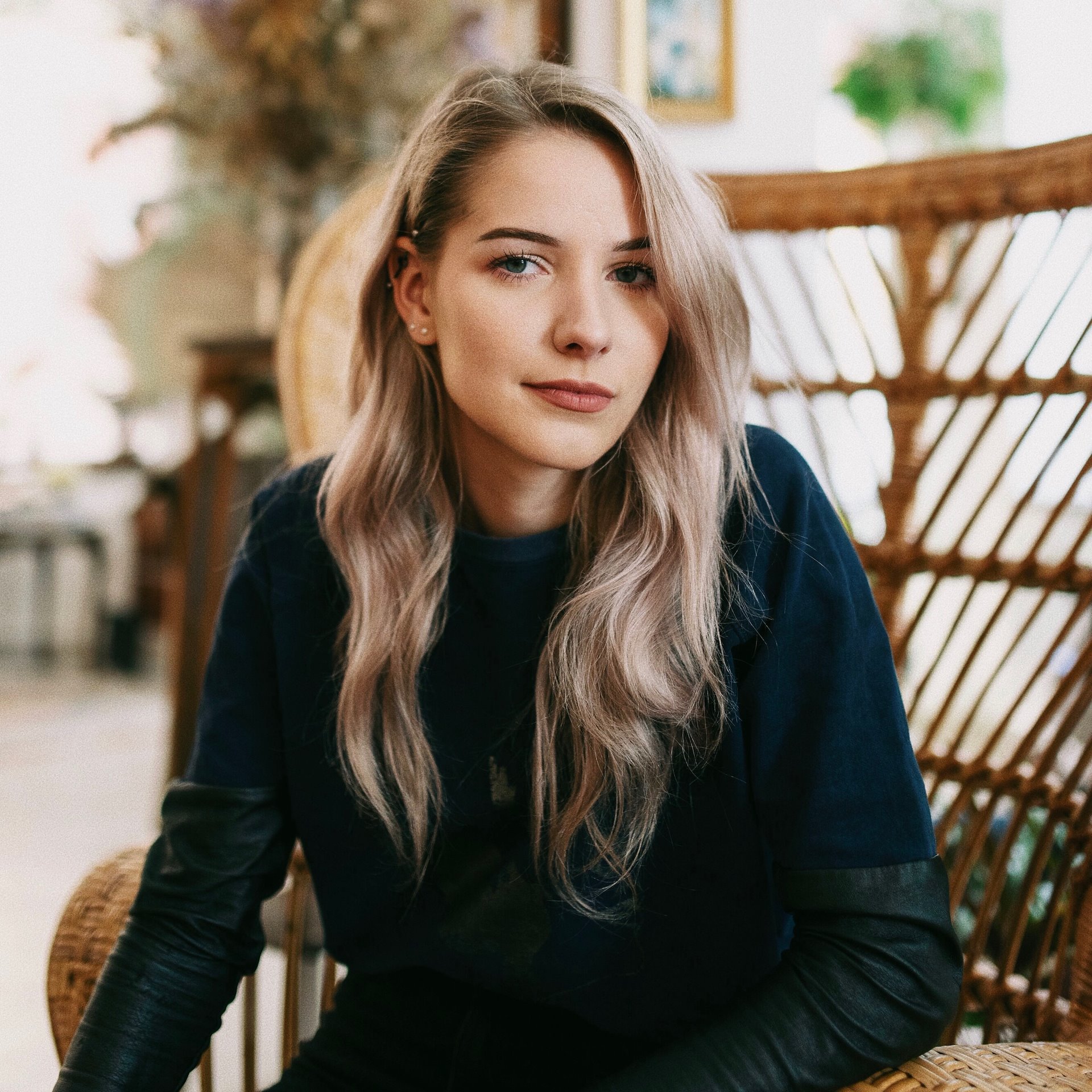 Kristi Tüvi
Hi! I'm Kristi and I'm a freelance editorial photographer. For years, my goal has been to bring clients' visions to life in the form of quality photos with a minimalistic, yet timeless feel. Therefore, I often incorporate Nordic minimalism in my works, inspired by my homeland Estonia.
My work is mainly focused around different clothing, accessory and jewellery brands in the form of editorials, campaigns, look books, social media content etc.
While fashion photography is my main passion, you can often find me snapping portraits and getting lost in the great outdoors with my camera in hand. I also enjoy the finer things in life, such as coffee, hiking, riding my sweet horse Preciosa, and indulging myself with far too many YouTube videos.